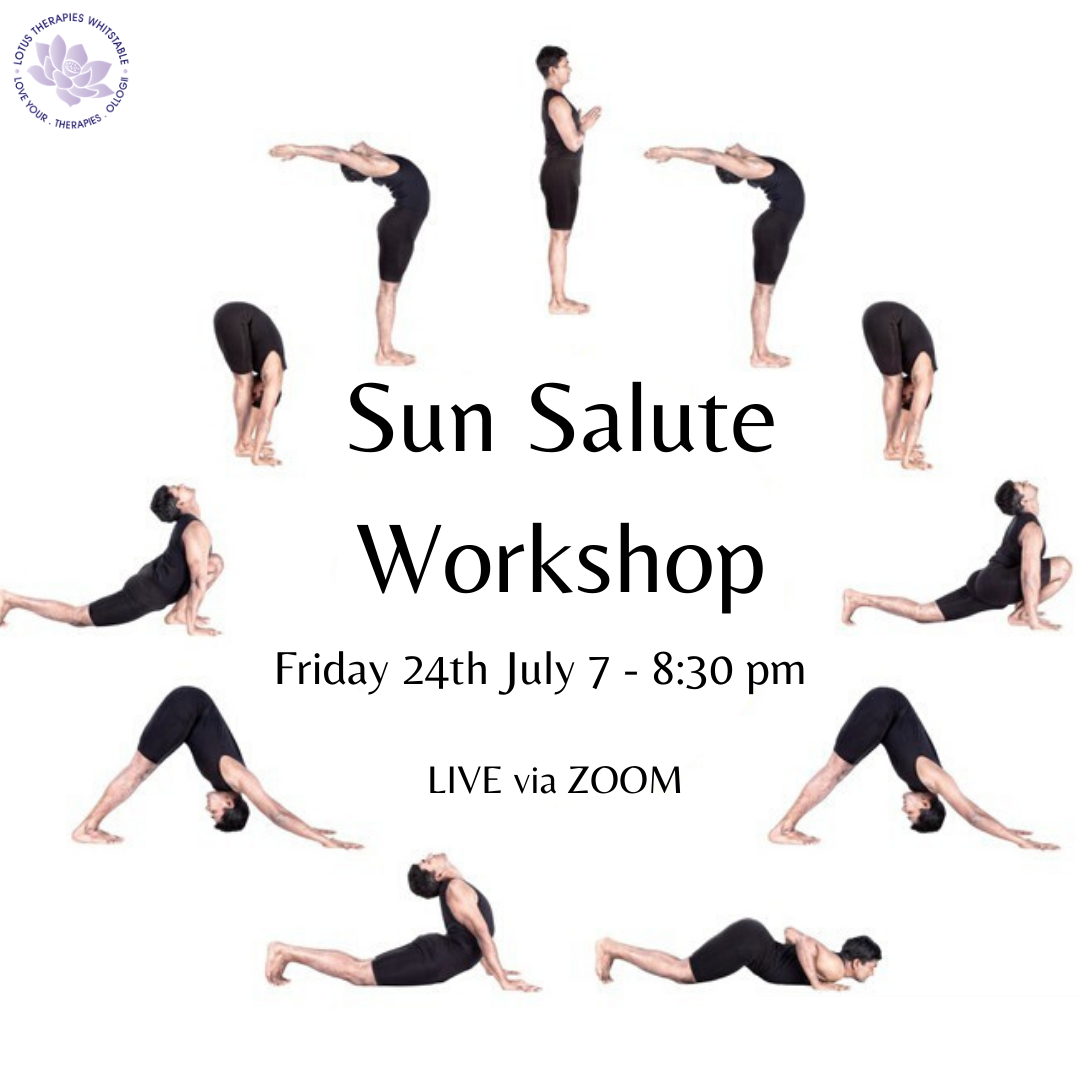 Sun Salute Workshop - Friday 24th July - 7:00pm-8:30pm
SKU 00044
Product Details
Join me in this fun Workshop where we will dive deep into the Sun Salutes, exploring all the individual postures that make up the Traditional Sun Salutes but also exploring ways of adapting them to suit YOU.
This workshop will be held LIVE via Zoom and streamed into a Facebook group for you to access the recording at a later date as and when you wish.
This workshop is perfect for you if you are unsure of your alignment or struggle with certain aspects of the sequence, perfect for beginners wanting to deepen their individual practice and unsure where to start.
We will finish the session with a short Introduction to Yoga Nidra Relaxation.
Spaces are limited.
Save this product for later